Osceola County Foreclosures for Sale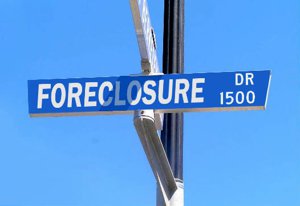 Osceola County foreclosures are not as common as they used to be, but you do find them from time to time. These bank owned properties are popular with investors and savvy buyers so typically they are not on the market for very long.

Our team is very familiar with foreclosures in the Osceola County market as well as the Central Florida area. We can save you time and money by letting you know the pros and cons that may impact the value of the property.

Plus, when represent you as your buyers agent, you get Thousands of Dollars in Cash Back at closing direct from Ziro!