Home › Central Florida › Orlando Metro › Orange County › Windermere › Windermere Attractions & Events
Windermere Attractions & Events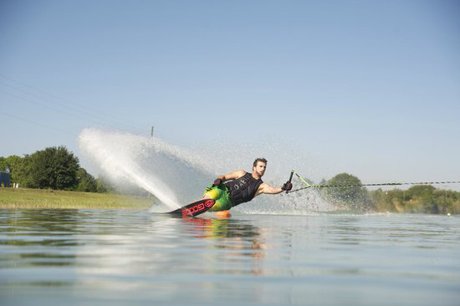 Windermere, Florida offers a great location for Central Florida activities and attractions. While there isn't a lot of attractions directly located in Windermere, there are many nearby. Plenty of events are held in Windermere every year, too.
Top Attractions Found Near Windermere
Top Events Held in Windermere
Windermere Farmers Market - It's not just a farmers' market, but one of the main regular events found in Windermere. Friday mornings, you can enjoy this incredible farmers' market with plenty of things to buy. Dogs can come with you, too.
Windermere PetFest - Held in the spring, the annual PetFest in Windermere offers plenty of fun. It's filled with pet activities, vendors, live music and so much more. Food trucks will be on hand and Town Square Park will become a fun play for you and your pet to enjoy.
Windermere Wine & Dine - Known as the Best Event of the Year in Windermere, the Wine & Dine is an incredibly fun event for adults. It will feature some of the best restaurants in Orlando with beer, wine, and cordials. While this event wasn't held in 2021, there are plans for it to come back, in 2022 in February.
5K/10K Run Among the Lakes - Held in October every year, the 5K/10K Run Among the Lakes is a popular event in Windermere. This event is one of the most beautiful running events held in Florida every year. It's a family-friendly event to raise money for Windermere Parks and Recreation every year.
Along with these events, Windermere is home to Family Food Truck Nights, a Craft Beer Festival, many holiday events throughout the year, and so much more. Check out the official Windermere Events Calendar for the latest happenings.

If you're looking for a great place to live near some great attractions and activities, Windermere, Florida is the spot for you. There are plenty of things to do just minutes away from Windermere, and even more, found within just 30 minutes of this location.
Windermere Attractions Map


*Please note: The inclusion of businesses, individuals, groups, associations and links listed on this site does not imply endorsement by site owner. We make not endorsement, express or implied, of any businesses, individuals, groups, associations or links to or from this site. We are not responsible for the content or activities of any linked sites.